You don't need much to make your wardrobe look brand new. Buying some of the spring outfit, you'll have all you need to rock fresh styles all throughout the spring. From accessories to outerwear, here are the pieces of spring clothing that will make your wardrobe look instantly refreshed. Every fashion enthusiast has their eyes on the latest fashion clothes.
Spring Outfit- Avail of the Best Ones
Whether this is what their favorite celebrity is wearing, or it being walked in over the ramp by a super model, or it is displayed in the fashion magazines or the internet, they have the zeal to keep themselves at par with what's coming for the next season. gintaa has got the best of spring trends for the year. So, log in and explore the site to keep your wardrobe updated with the latest trends in spring 2023 fashion.
Spring Jackets
Women's spring jackets don't get the care that they require, so it might be time to switch out your old favorites for something new. When it comes to choose the amazing outfit ideas, you can easily get your hands on the spring jacket. Even if you are wearing jeans and a top that you have had for decades, simply putting on a new spring jacket before heading out for the day will give your outfit that special something new.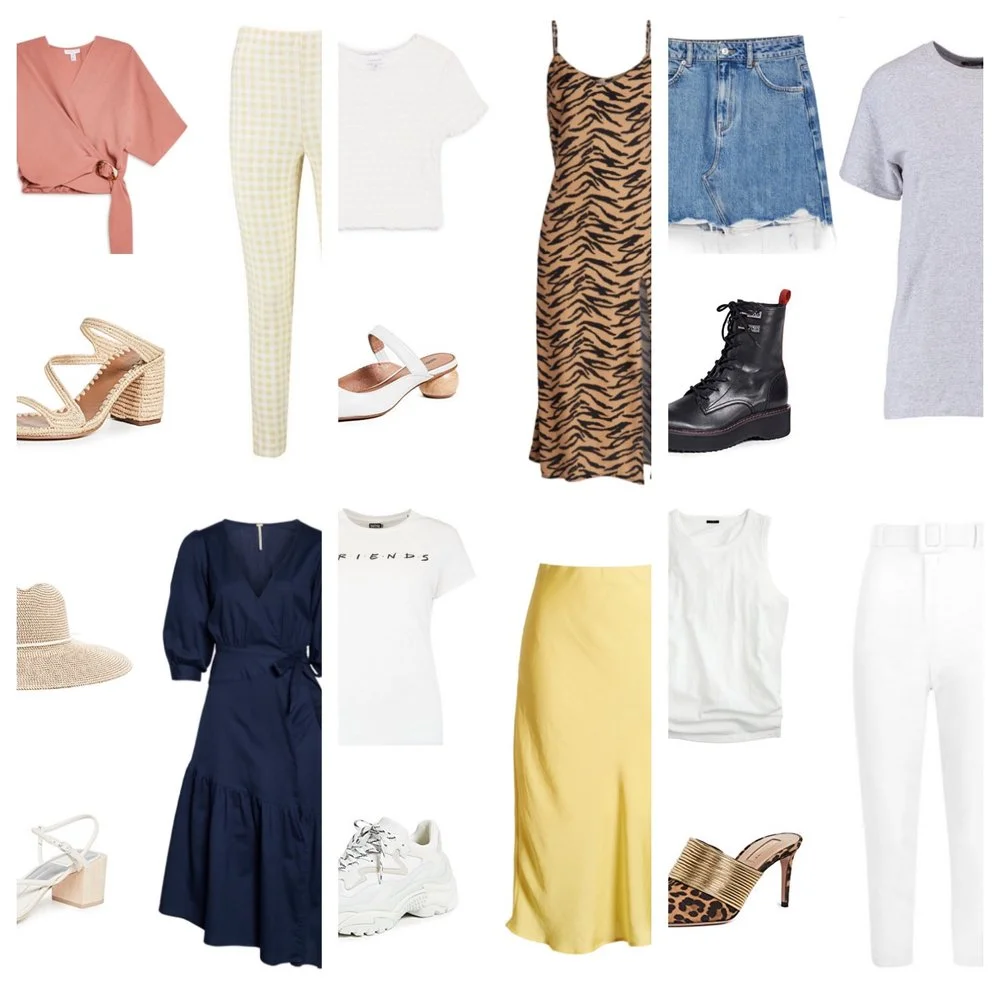 The tropical refreshment – Clothes for Spring Outfit
Various designers have found that women love to wear clothes with a variety of patterns of tropical floras, palms, and reference of paradise. Materials used for the making of these spring outfits comprise of silk, satin, and chiffon in printed forms. The dresses also come in the varieties of halter necks, slits and also with accents of 3D embellishments. You can buy some beautiful dresses from gintaa, India's 1st 3-in-1 platform where you can buy, sell, and exchange.
Go for Patterns
Patterns, stripes and pastel shades are considerable during spring. An assortment of fabrics like chiffon, organza, and lace are turning up on the fuller silhouettes as well as below the knee hemlines. Striped skirts with pastel colored t-shirt will be a gorgeous combination to go with.
Flowy Dresses
Spring has been filled with tights and short sweaters creating mini dress looks. Mid thigh lengths are fine but, one should the careful with the length. Try avoiding the flowy look of maxi dresses and other long dresses. Choose floral prints wisely with small details and pair them up with solid jackets for that ultimate look. Wear a pair of boots and get out being the daughter of spring.
A Pair of Stylish Cropped Pants
Few things are more indicative of spring than a pair of adorable cropped pants. They are simple to pair with tunic tops, button-down tops, and plain women's t-shirts, but their cropped shape and peek-a-boo ankle style make them stand out. Adding a new pair of cropped pants to your spring wardrobe instantly makes it more seasonal and opens up a plethora of cute clothes for spring outfit options. Not just during spring, but you can also use these beautiful cropped pants in your next holiday as well.
For a day of running errands or a party, pair your cropped pants with fashion sneakers or open-toed slip-on shoes for a casual yet polished appearance. If you really want to get into the spirit of spring fashion, cropped pants in a color like khaki or cream are a great choice for your wardrobe.
Co-ord Sets
Deciding what you want to wear in the morning before stepping out from your house can be a battle itself. So, instead of this morning hassle, you can just go for an easier option like a co-ord set. Investing in a co-ord is the most effortless way to look polished throughout spring, whether it's a midi skirt and matching top or a printed shirt and matching trousers.
The beauty of a co-ord is that you will be able to wear the pieces together, but you can also use them as part of a different outfit for more versatility and lower cost per wear. It is demonstrated by this beautiful co-ord set. When you wish to take the guesswork out of dressing on a weekday, style the green satin shirt and trousers together, and style them separately for casual weekend wear. Get your hands on the stylish dresses at low price at gintaa. The best part is that you get your preferred dresses at an affordable rate at gintaa.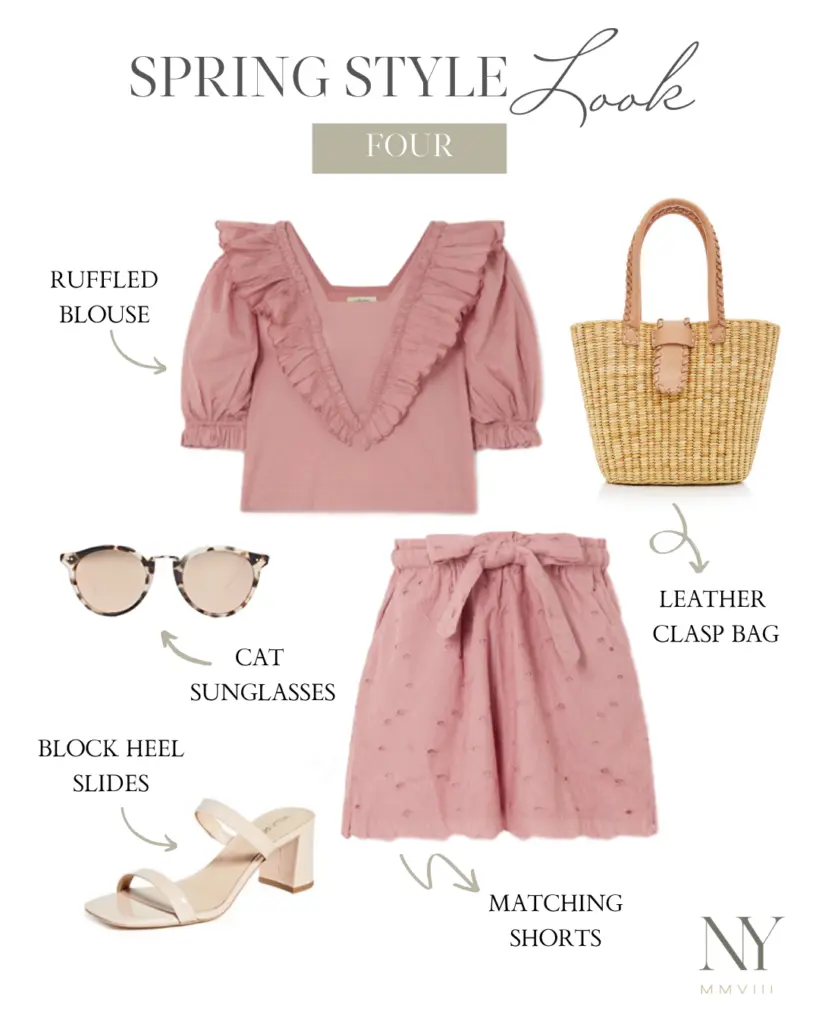 Pastel Shades Spring Outfit
Pastels are the appropriate color choice for your spring outfits. The muted, soft colors are cheerful and flattering, and they can be paired with a wide range of other colors for creating stylish and gorgeous looks. You will be able to stay warm and still try spring's trending color combinations. Don't forget to accessorize with pastel jewelry to complete your look. You have the option to purchase the affordable clothes from gintaa as they have a wide range of options of it.
Many experts feel that a closet contains of a wide variability of choices. Hence, they have to dress according to the options available. This is possible to find the right clothes during spring. To avail of the best fashion apparels, you can check out gintaa platform. From designer clothes to stylish accessories, you can grab all of your essentials at an affordable rate.