The month of November is approaching and that means it's time to celebrate India's biggest and brightest holiday of the year, DIWALI. From decorating our homes with lights to exchanging Diwali gifts, from purchasing new clothes for Diwali to receiving snacks and Diwali Sweets from loved ones… aren't we all looking forward to celebrating this beautiful festival? 
Diwali Sweets and Savories to Satisfy Every Craving
It's a moment when homes across India are adorned with the warm glow of diyas and colorful rangoli patterns, signifying the victory of light over darkness. Families come together, dressed in their finest attire, to share the spirit of Diwali. Diwali Sweets Names can instantly transport you to a world of sugary delights and cherished traditions. 
Not just sweets,  but it's also a time to indulge in an array of savory treats that tickle your taste buds. From crispy samosas to spicy chaats, the world of Diwali snacks is a delightful culinary journey filled with savory wonders.
Diwali's 7 Sweet Delights
One of the most delightful aspects is the array of mouth watering Diwali sweets that grace our tables. In India, the love for sweets transcends seasons and occasions. Phrases like "muh meetha kijiye" (sweeten your mouth) and "kuch meetha ho jaaye" (let's have something sweet) are heard throughout the year, but they hold a special place during Diwali. 
Whether you're a fan of traditional diwali sweets like rasgulla, jalebi, gulab jamun or phirni, or you're looking for something new and innovative in a Diwali Sweets Box, we've got a delectable selection to satisfy every sweet tooth.
Besan Ladoo: The Golden Treat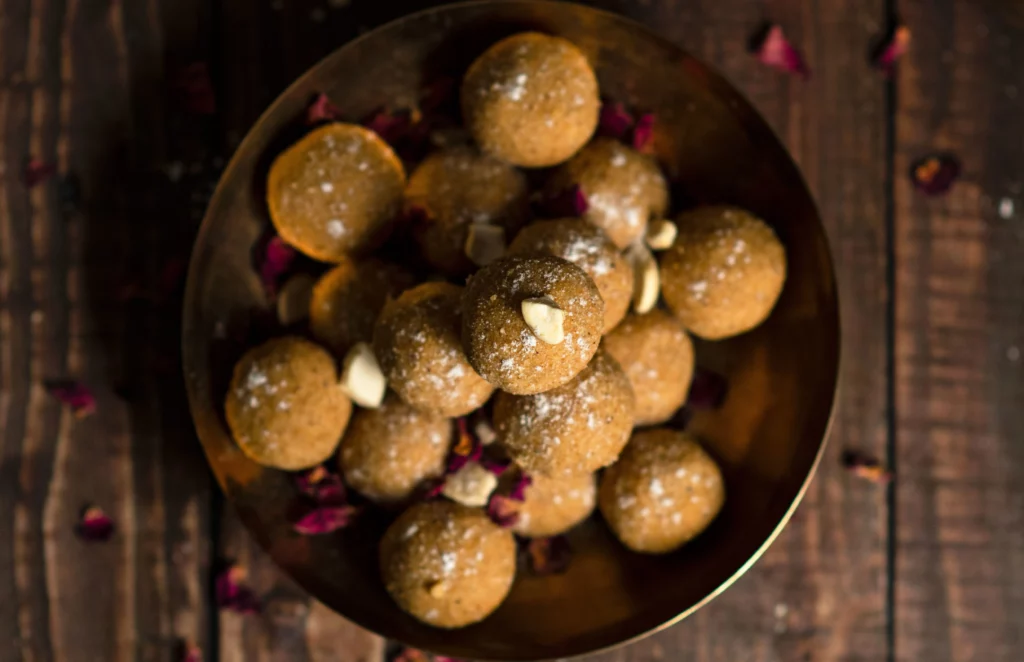 Imagine golden-brown besan ladoos that have been made with desi ghee. If you close your eyes, you can nearly smell the delicious aroma emanating from these tiny balls of bliss. The traditional Diwali delicacy that has been enjoyed for generations is besan ladoos. These delightful, nutty balls bring with them a flavor of nostalgia and fond recollections of former celebrations. These golden-brown besan ladoos as diwali sweets are what come to mind when someone mentions Diwali. 
They stand for custom and the affection that keeps families together during this event. Exploring Diwali Sweets Names reveals the sweet tapestry of this festive season, rich in flavor and culture. So, just like this one , there are other delights available. If you want to order some online, you can definitely go for gintaa food. In fact, you get an epic discount on your order and you will have to pay a minimal  delivery charge as well.
Kaju Katli: The Creamy Cashew Confection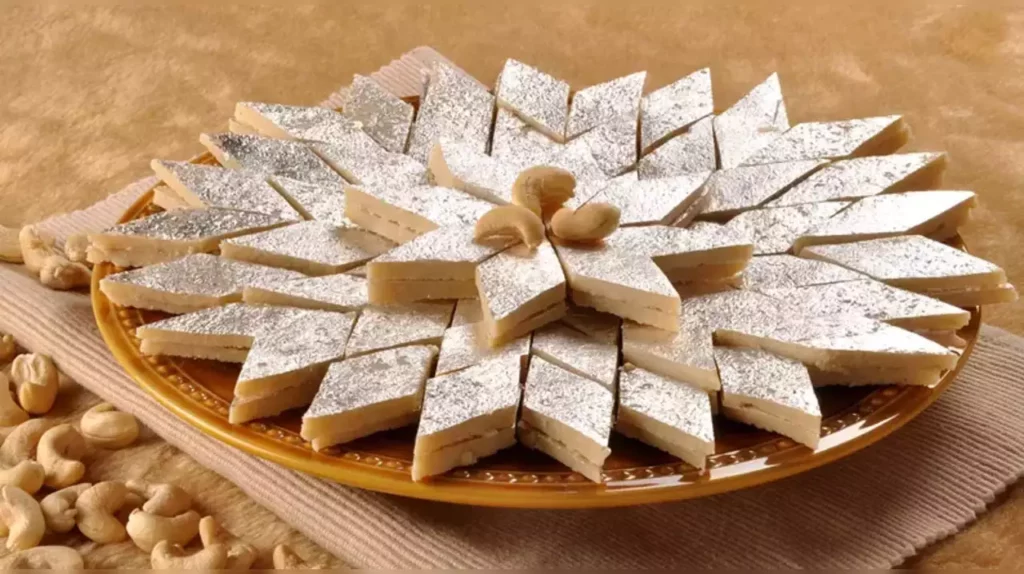 Kaju Katli is almost always the first choice of any Indian when asked what their favorite sweet is. It is without a doubt in charge of the sweet kingdom. The creamiest dessert ever created is called Kaju Katli and is made with cashews, sweetened ghee, and a pinch of green cardamoms. 
A combination of rich nutty flavor and delicate sweetness makes each mouthful a royal experience. It's understandable why everyone adores and loves Kaju Katli as deepavali mishti. Families come together over dessert as a sign of respect and love. 
Jalebi: The Sweet Spiral of Happiness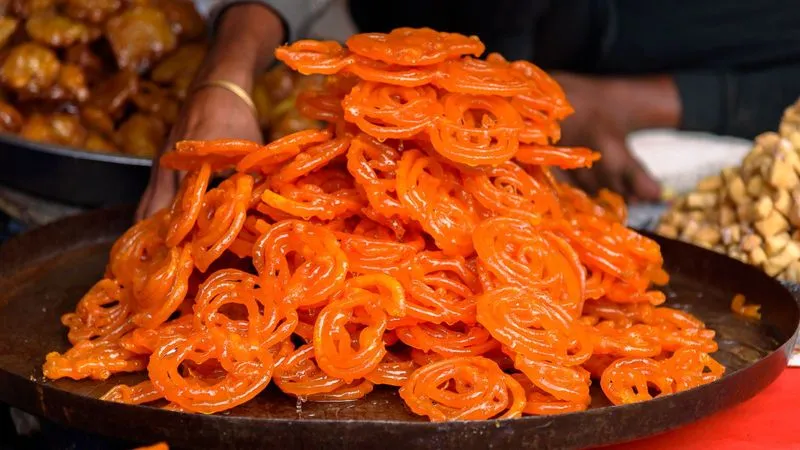 How much sweet is too much sweet? Well, when it comes to Diwali sweets, the more, the merrier! These saffron-hued circles of absolute heaven, dripping with sugar syrup, are a sweet lover's dream come true. With every bite, you're treated to an explosion of sugary happiness. It's like capturing a ray of sunshine in your mouth – a true embodiment of the festival's vibrancy. Every year, our Diwali celebration is incomplete without a delightful box ofJalebi, the Deepavali mishti.
Soan Papdi: The Flaky Nutty Wonder in a Diwali Sweets Box

Soan Papdi, which has its roots in North India, is a Diwali staple. This flaky, nut-filled dessert is the prankster of the Diwali sweets box, not just a sweet pleasure! Without sharing a box of soan papdi, Diwali isn't complete. It may be teased (pun intended), but when you think about Diwali sweets, this is the term that springs to mind. 
It combines tradition and innovation and is made with ghee, gram flour, and almonds. Soan Papdi has layers of sweetness and nuttiness that are surprising, like a mischievous relative. Accept its odd appeal and inject some fun into your Diwali. Every Diwali, the Soan Papdi adds a delightful twist to the traditional Diwali Sweets Box. What would Diwali be without delicious mischief, after all?
Rasgulla: The Icon of Diwali Sweets Simplicity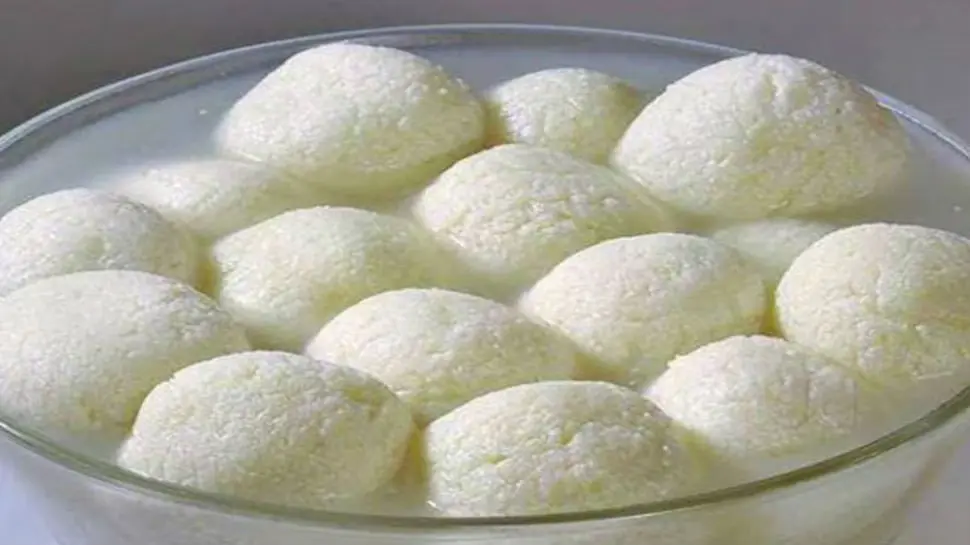 Rasgullas, a famous Bengali treat, personify the ease of sweet joys. Each bite of these fluffy, delicious cheese balls is a rush of pure sweetness since they are drenched in a fragrant sugar syrup. Rasgullas, which are frequently associated with festivities, are a representation of the happiness that Diwali brings to our hearts. Since, non-bengalis are all about Diwali, 
In the world of Indian festivals, while non-Bengalis enthusiastically celebrate Diwali with rangolis, patakhas, and snacks, Bengalis have a deep-rooted affection for their Kali Puja. It's a time when the air is filled with the sweet aroma of traditional Bengali kali puja sweets. Beyond the glow of pradip (diyas), it's the delightful spread of these sweets that truly lights up the hearts of Bengalis during Kali Puja, adding a distinct flavor to this cherished tradition.
Gulab Jamun: The Sweet Indulgence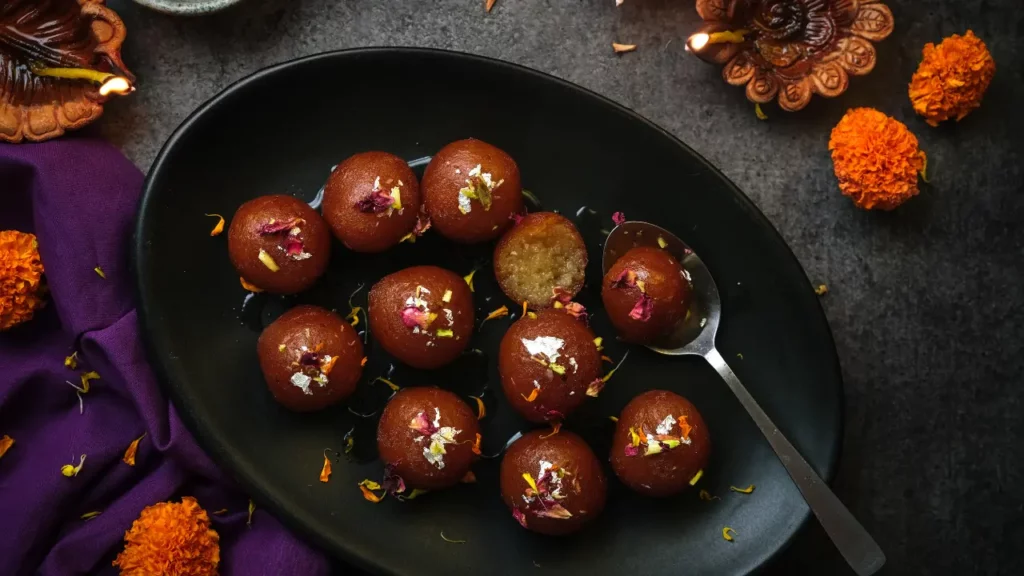 There is no need to introduce those delicious golden orbs known as gulab jamun. These tender, deep-fried dumplings are steeped in rose-flavored sugar syrup, creating a delightful fusion of flavor and texture. They are the definition of diwali sweets indulgence and will make your Diwali celebrations even more delightful. 
When you think of Diwali sweets online, don't forget the delightful gulab jamun. To savor the tasty flavor of this  diwali sweet, you can order it online from gintaa food. From great discounts to minimal  delivery charges, you get your favorite while just sitting at home. Be it diwali or kali puja sweets, gulab jamun is loved by all of us.
Kheer: The Comforting Conclusion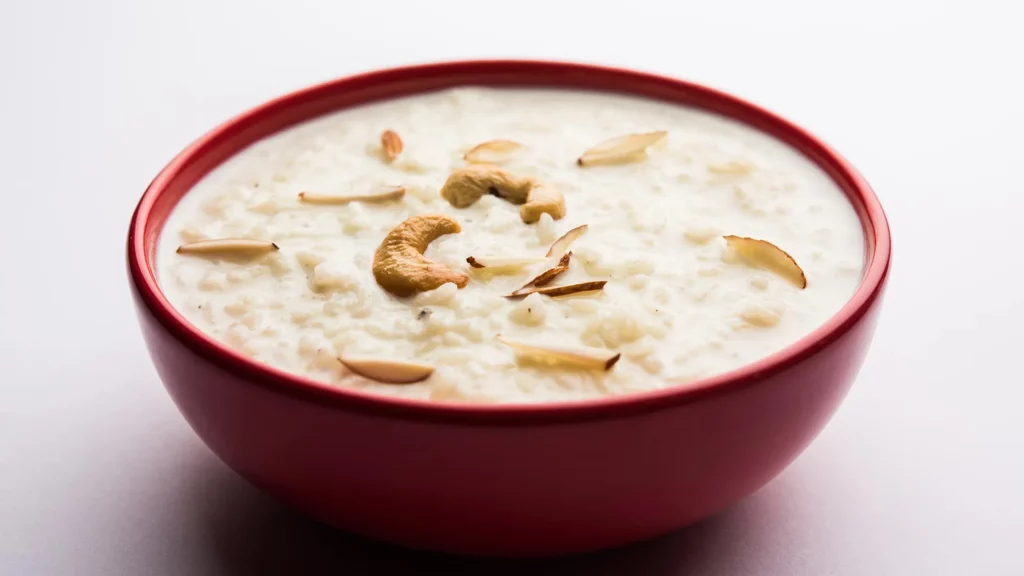 The much-loved kheer serves as the magnificent conclusion to every Diwali feast. One cannot not love kheer. It is the all-time favorite, enjoyed by both children and adults. Think of a warm dish of cashew, nut, and raisin-topped milky kheer. It's like a warm, delicious hug in a bowl, the perfect way to cap off a delicious lunch. 
Kheer represents the true spirit of Diwali, including the closeness of family, the depth of tradition, and the prospect of fun. Every mouthful of this soul-satisfying dish is a voyage into the heart of Diwali, and it's impossible not to fall in love with it.
These diwali sweets aren't just culinary delights; they are the stories of our roots, the memories of our traditions, and the joy of creating new moments with loved ones. But apart from these sweets, diwali snacks  are something that everyone loves to gorge on. 
As you celebrate Diwali, savor these delightful treats, share the happiness, and let the sweetness of these sweets fill your heart with warmth. Explore a wide variety of Diwali sweets online to add a touch of sweetness to your celebrations. 
Wishing you a Very Happy Diwali and Subho Kalipujo as delightful as these sweets!